We Provide Service to your Local Area
Trusted

 Air Duct Cleaning Professionals in your Local Area
Our Air Duct Cleaning Pros will have your home and interiors feeling Fresh and Clean. We promise!
Why do I need my Air Ducts cleaned?
Dirty ducts within a home means dirty air in all of your living spaces. In some cases, the amount of indoor air pollution could exceed that of the outdoors. Since many people spend the majority of their day inside their homes, this means that you could be experiencing a wide variety of health problems, all because of dirty air ducts.
Asthma? Allergies? Sinus Problems? Respiratory Infection? Home feeling Dusty?
All the dust and debris in the air ducts get blown into your home's living spaces with each cycle of the air conditioner or heater. This means that with each breath you take, some of these particles enter your nasal passages.
Why is Duct Cleaning important?
Regular professional duct cleaning every three years or more can prevent or reduce many health problems. There are also additional benefits to keeping your home's air ducts clean, including:
Better energy efficiency of your cooling and heating systems
A cleaner heating and cooling system, which could reduce maintenance and repair needs
Longer heating and cooling system lifespan
Less dust throughout the house
Lower monthly utility costs
Here Are The Four Little Things That Make Us Special
We Offer Top-notch Service At Unbeatable Prices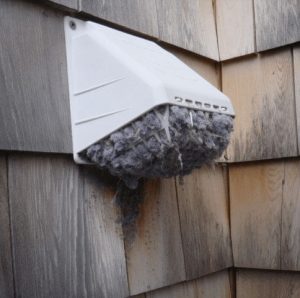 Dryer Vent Cleaning
$99Reg. $129
Rotor Brush Cleaning
Lint Removal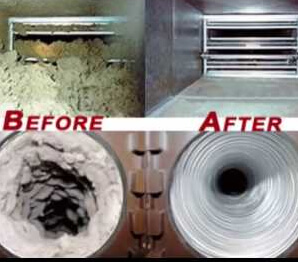 Air Duct Cleaning
& Dryer Vent Cleaning
Free Estimate
Whole House Air Duct Cleaning
1 Unit/Unlimited Vents Cleaned
Rotor Brush/Lint Removal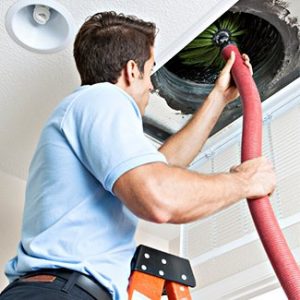 Air Duct Cleaning
Package DealFree Estimate
Whole House Air Duct Cleaning
1 Unit/Unlimited Vents Cleaned
The Best Air Duct Cleaners. Period.
We at Air Duct Cleaning in Local Area are here to fulfill your professional office and home cleaning needs! Contact us today to get your Free, no obligation estimate for any cleaning and maintenance needs you can think of.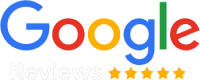 The Duct Expert
Average rating:
4 reviews
May 13, 2022
Just great!!!!!
I had put off getting my air ducts cleaned for years. I dreaded having strangers in my house, and the expense. I was so happy they sent Akiva, and trainee Mike. They were great!!! They were professional, understanding and did a great job. I felt totally at ease with these men in my home. I will call this company out again!!! They are great people and reasonable!!!!
Jul 12, 2019
Reliable company
I was referred to Air Vent Duct cleaning, by my friend who had also gotten the cleaning in her house. We scheduled our cleaning and had it done last Wednesday by Alex & Iven. The entire experience was great! He was very thorough and completed the cleaning within the time frame scheduled. I'm so glad I had it done and I chose this company! I would definitely recommend this company.
Jun 12, 2019
Highly Recommended!
What an amazing air duct cleaning company! I called them and they came to clean my ducts at the same day. Alex and Ivan  explained me everything he about to do before he starts and show me the before and after images after the work was done.
after reading some of the online reviews about duct cleaning companies I'm so glad I choose them to do the cleaning at my home!
May 2, 2019
Love these guys
5 Stars Company. Alex and his crewwere outstanding! They did a Great job cleaning our ducts. They were diligent, kept us informed using photos and explaining the process, and were prompt and thoughtful while in our home. Thank you!